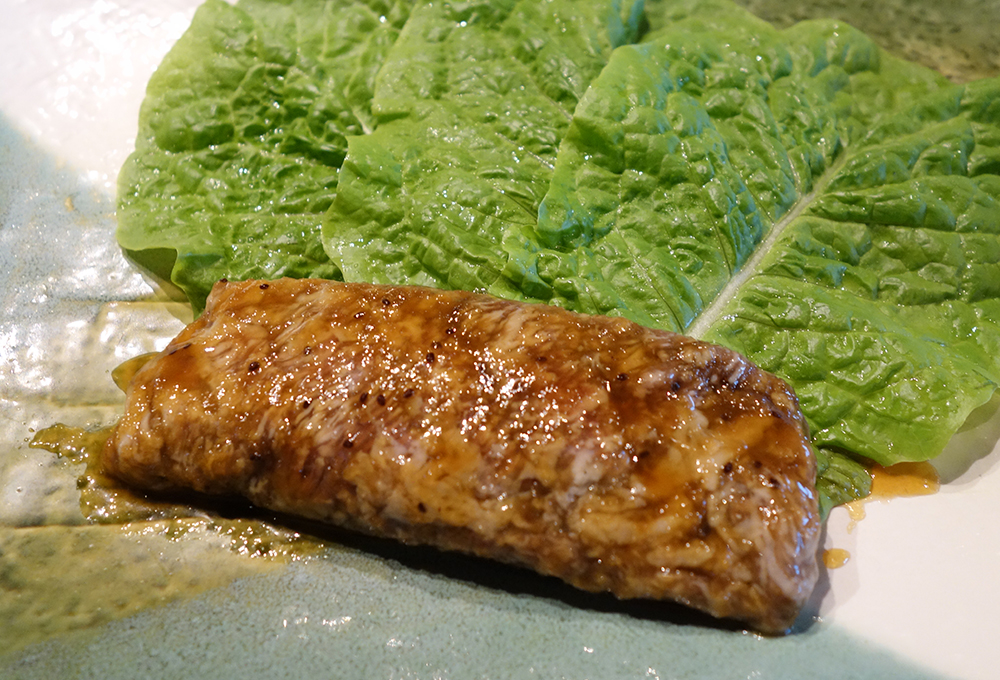 Excellent Sakishima beef ribs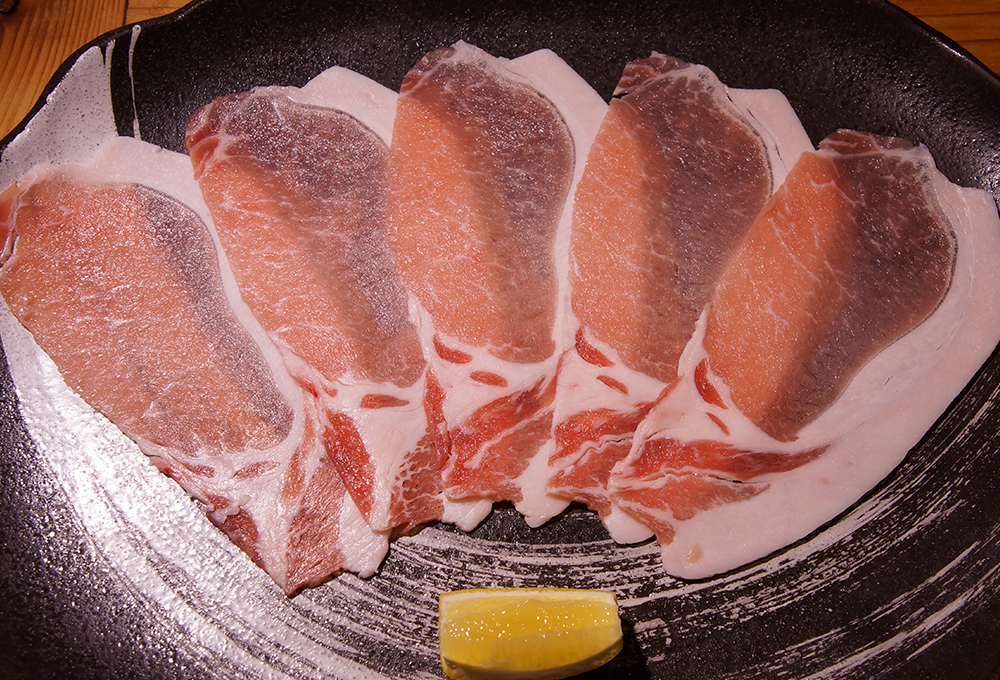 Loin of Agu pork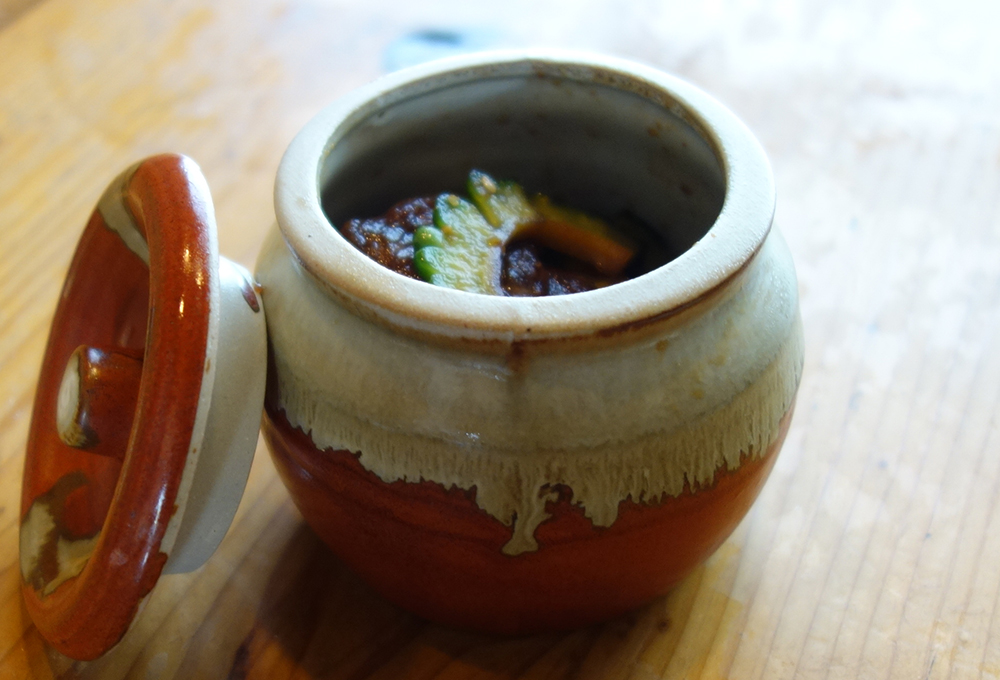 Marinated and grilled short ribs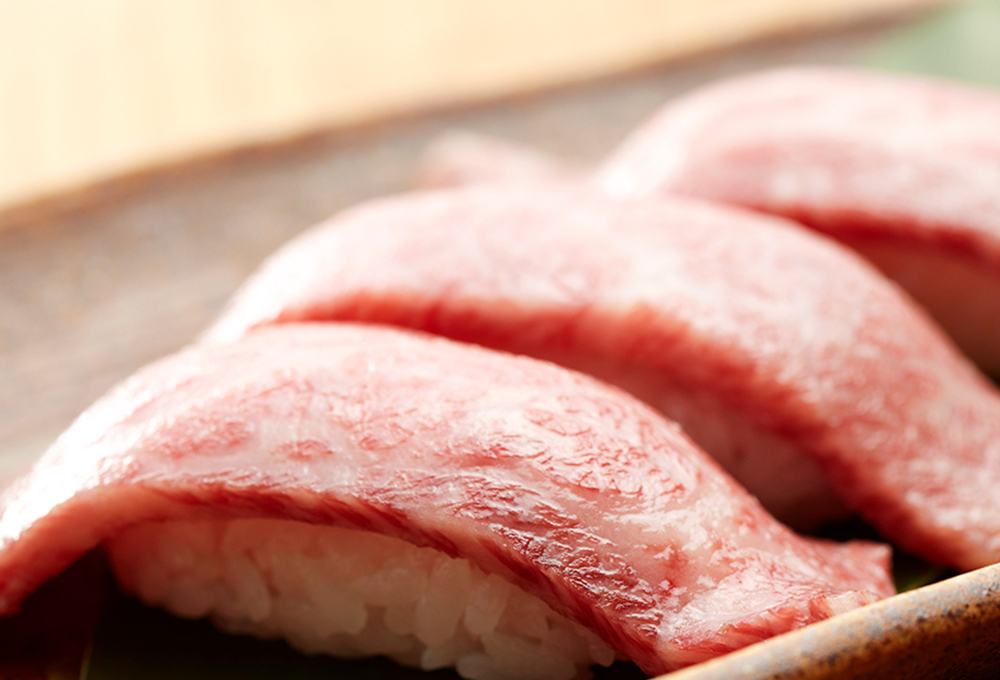 Nigiri sushi with specially selected beef
Special wagyu 100% beef with hand made hamburger steak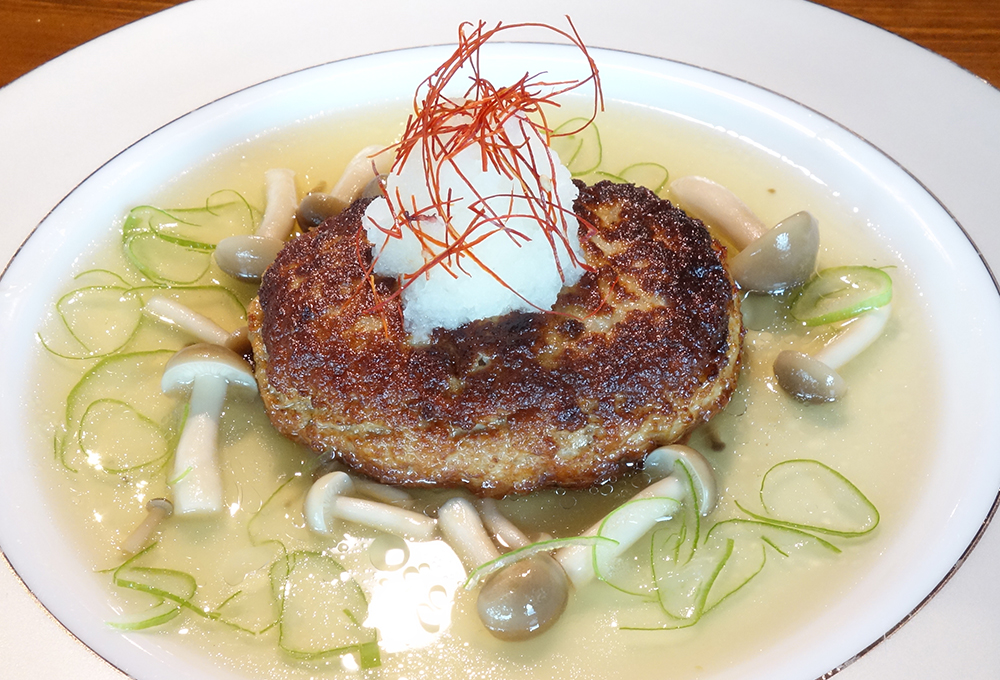 100% Agu pork with Japanese style hamburger steak
We offer a taste that can only be eaten here at Ishigakiya, including Excellent Sakishima beef ribs and Nigiri sushi with specially selected beef.
※All prices including tax
Nama
Price
Feature

Excellent Sakishima beef ribs

2,900 Yen
Our specialty Sakishima beef with our secret sauce.
Mouthfeeling is very soft and tastes sweetly.
We recommend to eat with wrapped in the green lettuce.

Loin of Agu pork

2,500 Yen
Okinawa's luxury brand Agu Pork. We fully recommend to try the taste that much better than expected.

Marinated and grilled short ribs

2,500 Yen
It is the softest among chuck flap, with beautiful sashi. It is characterized by an elegant taste that is very soft and flavorful

Nigiri sushi with specially
selected beef(3pcs)

1,650 Yen
A specially selected Japanese beef nigiri that brings out the full flavor of the meat by lightly roasting it.

Special wagyu 100% beef with hand made hamburger steak

1,200 Yen
It is a luxury hamburger with the taste of Kuroge Wagyu beef.

100% Agu pork with Japanese style hamburger steak

1,200 Yen
It is a very light and healthy taste.